Fast and Furios.....this is Barnyard Fury
Barnyard Fury is a rock based band with acoustic instruments, wildly mixing Punk, Rock, Ska, Blues and Bluegrass, a delightful mixture of covers and original material, so familiar and yet not. The Band has six regular members, most of them born and raised in the southern part of the Dalarna-region, where the mighty Dal River slows down through the forests and farmlands on its way to the sea.

If you listen carefully you can actually hear the trees, the fields, and the river echoing in the music. The area is also known for its steel mills and some say that you can hear them too.

This is a band at their best live on stage, furiously delivering the music of a lifetime before a stunned audience. They have done a lot of touring in the past, playing at festivals and other events around Sweden and they have also done a few gigs abroad, notably in Egypt.

So get yourself ready for a new musical experience. It's hard not to like it!
The Members!
Jocke Hall, guitar and vocals. A long time rocker, entertainer and hellraiser. Away from the barnyard he also doubles as Till Lindeman in the Rammstein tribute band "Stammrein"!
Jonas Kjellgren, mandolin and vocals. A maker of art and wonderful songs. Besides his duties with Barnyard Fury Jonas is also a founding member of the acclaimed swedish bluegrass act "Downhill Bluegrass band"
Kenneth Kjellgren, banjo, banjo, banjo! Founder of "Limestone House Music" recordning company and, like his brother, a member of Downhill Bluegrass band"
Jakob Knapp, bass and vocal. After a 14 year exile in Gothenburg, he returned to his childhood town, only to find that everybody had started playing Bluegrass music. He now tries that too.
Nicke Widen, Dobro The king of complicated licks and impossible runs, Nicke is one the most sought after Dobroists is Sweden. He does a pretty mean pedal steel as well.
Leffe Johansson, drums. Entrepeneur in music, food and fun, owner of "Bjurfors Hotel": the prime spot for good music in our neighbourhood. Don't miss it if you're around. You might hear us play there too!
Erik Gunnars Risberg, Fiddle. A young and talented musician, Erik studies swedish Folk music in Gotherburg and will eventually play with all the Angels in heaven. Until then, he plays with us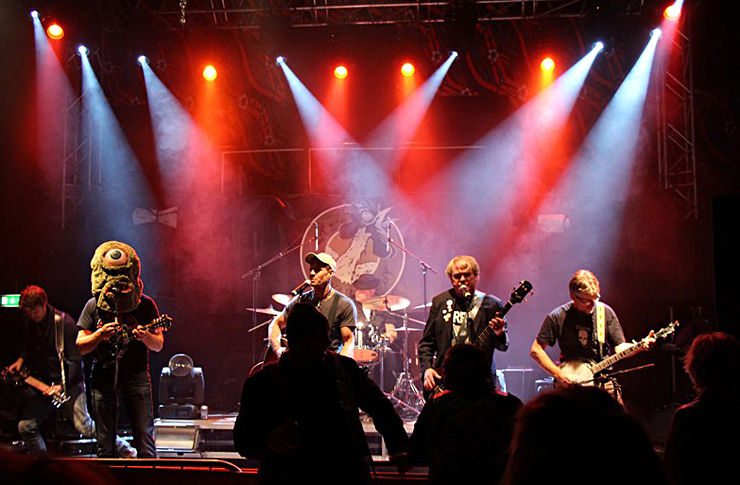 Barnyard Fury at Grevengrass Bluegrass Festival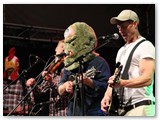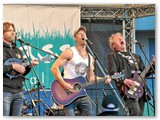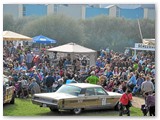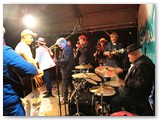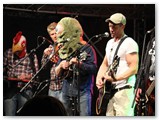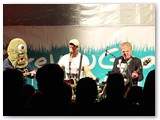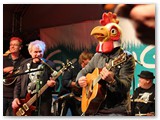 javascript gallery hoverby VisualLightBox.com v5.7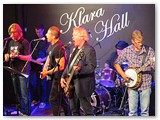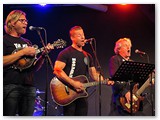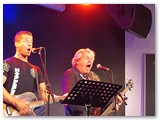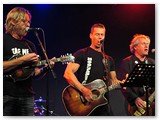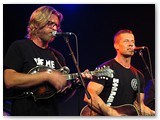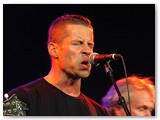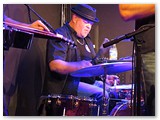 javascript gallery hoverby VisualLightBox.com v5.7
The Music!!!
Barnyards Furys second release "Bonehead"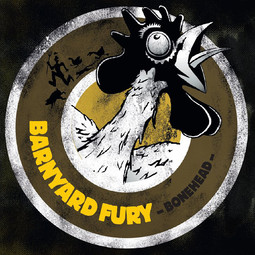 Barnyards Furys first release "Barnyard Fury"